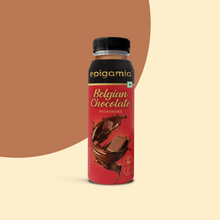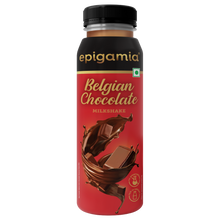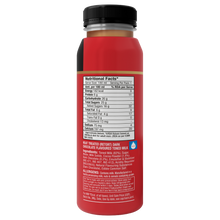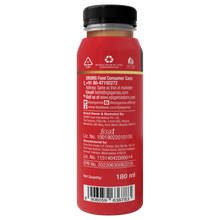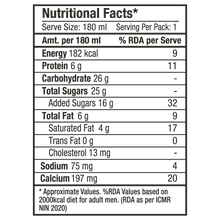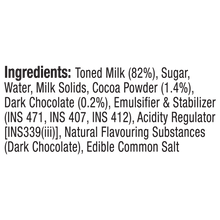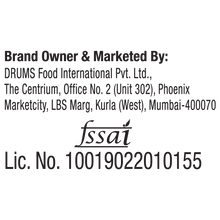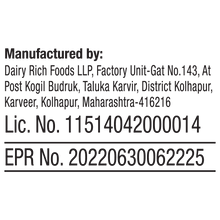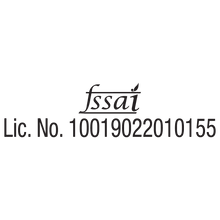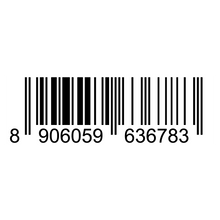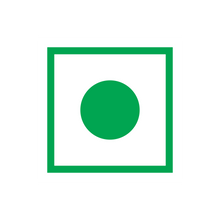 Why You'll Love It
M
ilkshakes have now gone luxe!
Our Belgian Chocolate Milkshake is not your ordinary milkshake! It's the coolest, creamiest, and richest! Experience a whole new level of indulgence with this shake - so thick and rich that it practically spoons itselves into your mouth!
We like to call it "the Ultimate Luxury Milkshake" because it's not just delicious but also packed with protein and loaded with calcium. Plus, we've skipped the preservatives, so you get a pure experience.