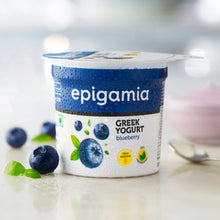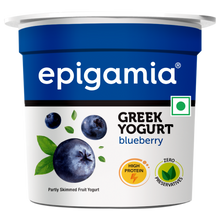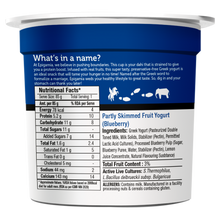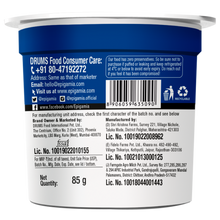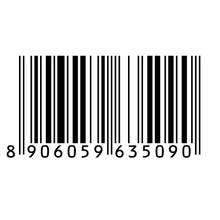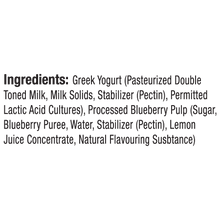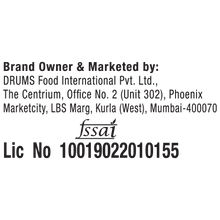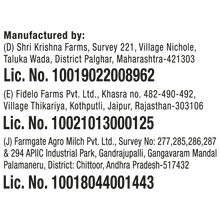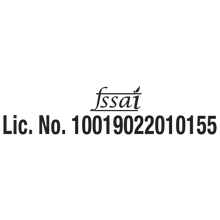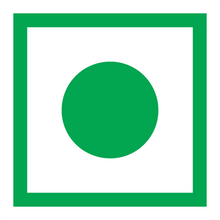 Why You'll Love It
The most exotic of fruits makes a statement when blended with our high protein Greek yogurt. Being one of our most loved flavours, Blueberry will make you scrape the bottom of the cup for more!
This high protein yogurt is a perfect mid meal snack made from real ingredients and has zero preservatives.
Pro tip - These yogurts are versatile, so enjoy the cup as is or mix them with nuts or cereals to make your own smoothie bowls.
What's in the Cup?
Yogurt (Pasteurized Double Toned Milk, Milk Solids, Permitted Starter Cultures), Processed Blueberry Pulp (Sugar, Blueberry Puree, Water, Thickener (Pectin), Natural Flavoring Substance, Lemon Juice Concentrate)
Active Cultures: S.Thermophilus, L.Bacillus delbrueckii subsp. Bulgaricus.
Fruit Content: 3.00%