25%
Off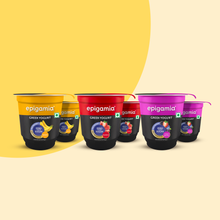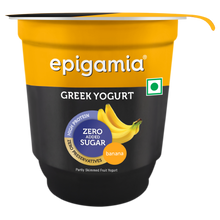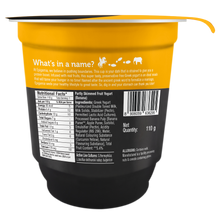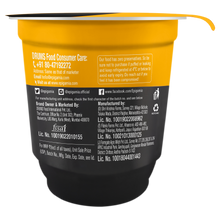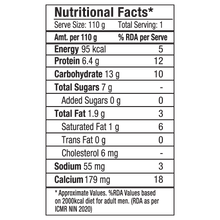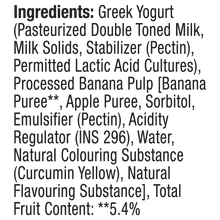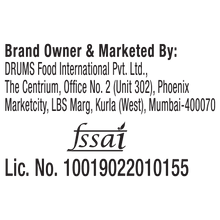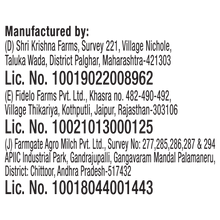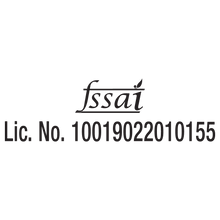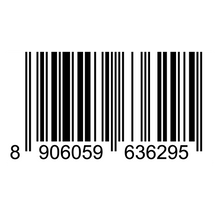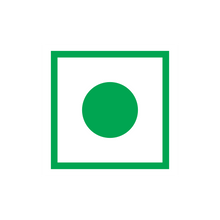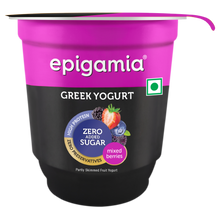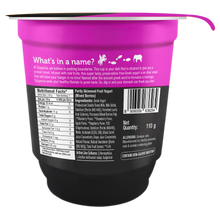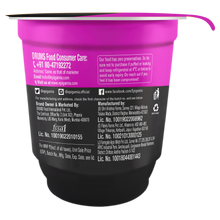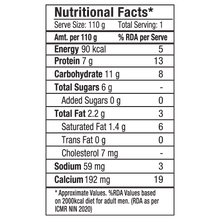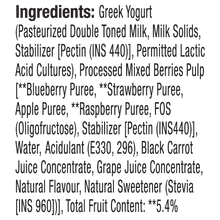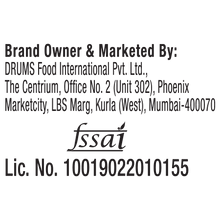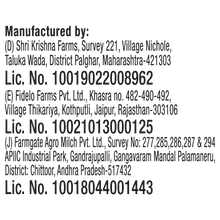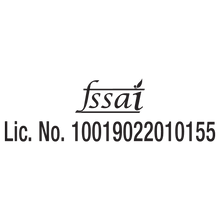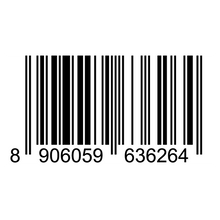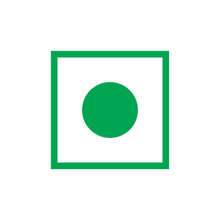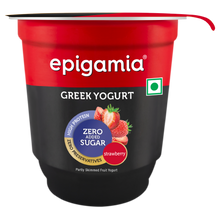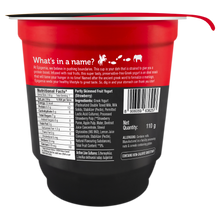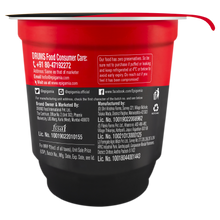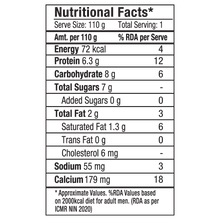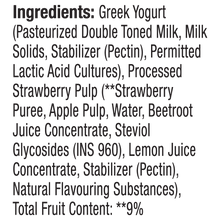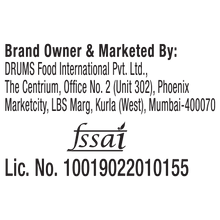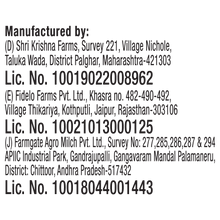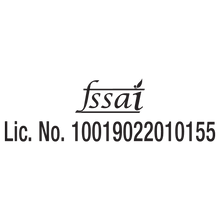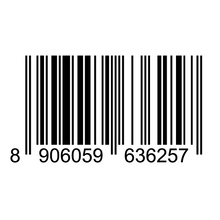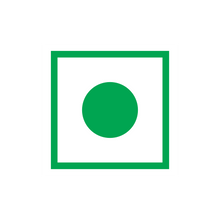 Why You'll Love It
sugar is sweet but a healthy snack is sweeter!

we created our no added sugar Greek yogurts. 7g of protein, zero added sugar, zero preservatives in each cup make this a wholesome snack to beat those stomach growls.
this essentials pack was created to help you get your essentials quickly and at a markdown. it contains two units each of no added sugar yogurt flavour (2x110gm for strawberry, mixed berries and banana), perfect for your weekly needs.
What's in the Cup
greek yogurt, no added sugar, strawberry - 110 gm x 2
Yogurt (Pasteurized Double Toned Milk, Milk Solids, Permitted Starter Cultures), Processed Strawberry Pulp (Strawberry Puree, De-ionised Apple, Water, Flavour, Beetroot Juice Concentrate, Steviol Glycosides (INS 960), Salt, Lemon Juice Concentrate, Natural Flavoring Substances)
Active Cultures: S.Thermophilus, L.Bacillus delbrueckii subsp. Bulgaricus.
Fruit Content: 9.00%
greek yogurt, no added sugar, mixed berries - 110 gm x 2
Yogurt (Pasteurized Double Toned Milk, Milk Solids, Permitted Starter Cultures), Processed Mixed Berrry Pulp [Blueberry puree, Strawberry Puree, Apple Pulp, Raspberry, Stabilizer (Pectin), Natural Flavoring Substances]
Active Cultures: S.Thermophilus, L.Bacillus delbrueckii subsp. Bulgaricus.
Fruit Content: 11.00%
greek yogurt, no added sugar, mango - 110 gm x 2
Yogurt (Pasteurized Double Toned Milk, Milk Solids, Permitted Starter Cultures), Processed Banana Puree