20%
Off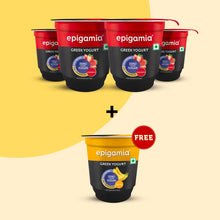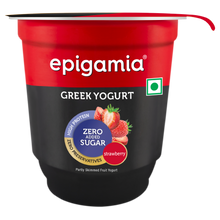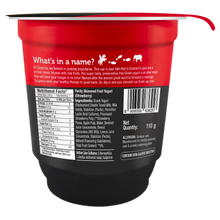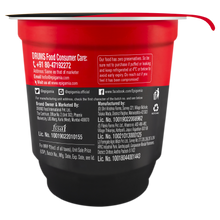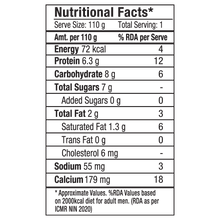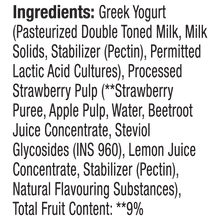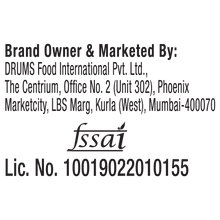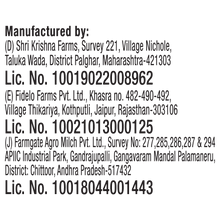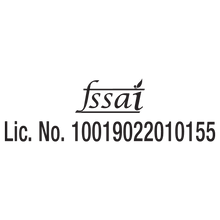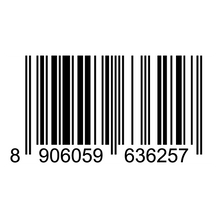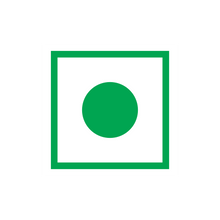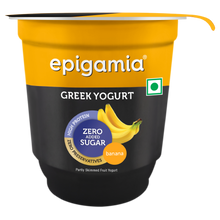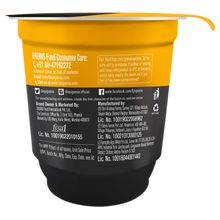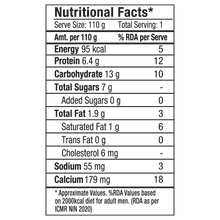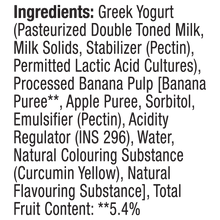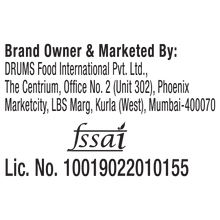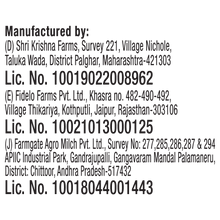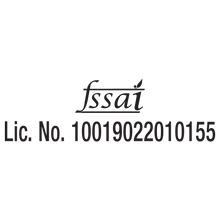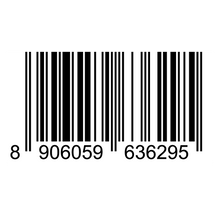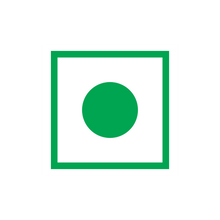 Why You'll Love It
This snack brings alive the classic pairing of strawberries and cream.
Using lots of ripe strawberries locally sourced from Mahableshwar, natural stevia and thick yogurt, this preservative-free, high in protein and no added sugar snack is the sweetest non-sweet snack!

Made using real bananas sourced from the local farms, this thick velvety yogurt snack has zero preservatives, high protein, real fruits and no added sugar!
What's in the Cup
No Added Sugar, Strawberry
Yogurt (Pasteurized Double Toned Milk, Milk Solids, Permitted Starter Cultures), Processed Strawberry Pulp (Strawberry Puree, De-ionised Apple, Water, Flavour, Beetroot Juice Concentrate, Steviol Glycosides (INS 960), Salt, Lemon Juice Concentrate, Natural Flavoring Substances) Fruit Content: 9.00%
No Added Sugar, Banana

Greek Yogurt (Pasteurized Double Toned Milk, Milk Solids, Stabilizer(Pectin), Permitted Lactic Acid Cultures),  Processed Banana Pulp [Banana Puree*, Apple Puree, Sorbitol, Emulsifier (Pectin), Acidity Regulator (INS296), Water, Natural Colouring Substance (Curcumin Yellow), Natural Flavouring Substance]. Total Fruit Content - *5.4%
Active Cultures: S.Thermophilus, L.Bacillus delbrueckii subsp. Bulgaricus.