15%
Off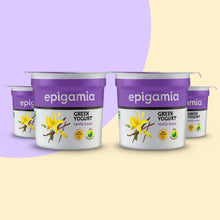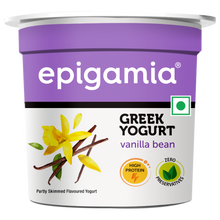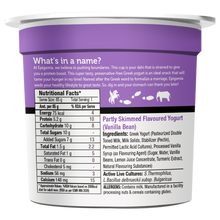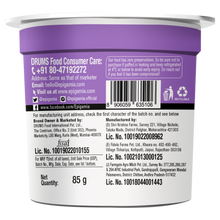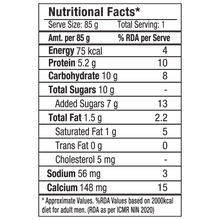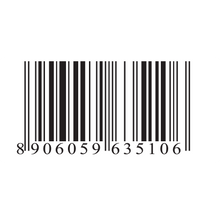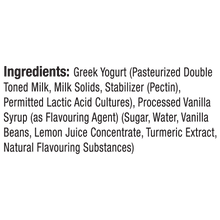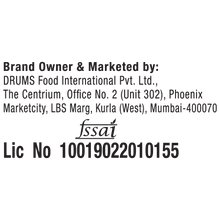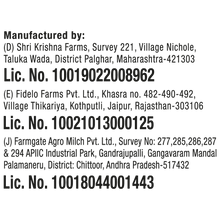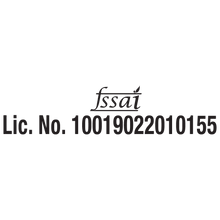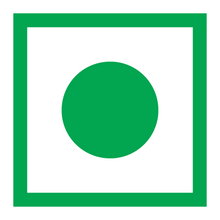 Why You'll Love It
Whoever said vanilla is boring never tried our Vanilla Bean Greek yogurt! 
4X the excitement with this four-pack that's perfect for you weekly cravings!
What's in the Cup
Yogurt (Pasteurized Double Toned Milk, Milk Solids, Permitted Starter Cultures), Vanilla Syrup (Sugar, Water, Natural Flvor (Vanilla), Vanilla Bean, Lemon Juice Concentrate, Turmeric Extract)
Active Cultures: S.Thermophilus, L.Bacillus delbrueckii subsp. Bulgaricus.