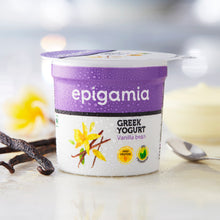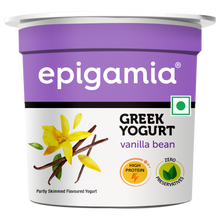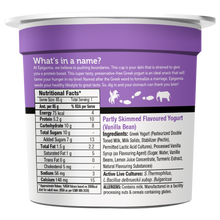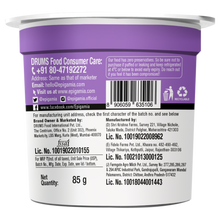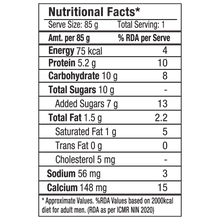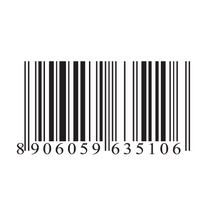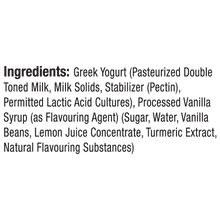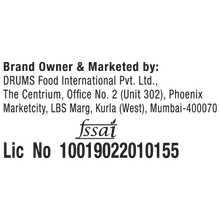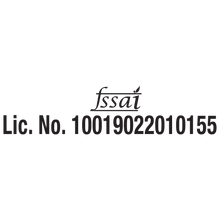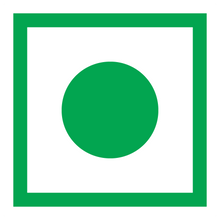 Why You'll Love It
We were seeking a flavour that connoted goodness and did not have to look too far! The blend of locally sourced vanilla beans and Greek yogurt is so heavenly, you can almost see it's halo.
This high protein yogurt is a perfect mid meal snack made from real ingredients and has zero preservatives.
Pro tip - These yogurts are versatile, so enjoy the cup as is or mix them with nuts or cereals to make your own smoothie bowls.
What's in the Cup
Yogurt (Pasteurized Double Toned Milk, Milk Solids, Permitted Starter Cultures), Vanilla Syrup (Sugar, Water, Natural Flvor (Vanilla), Vanilla Bean, Lemon Juice Concentrate, Turmeric Extract)
Active Cultures: S.Thermophilus, L.Bacillus delbrueckii subsp. Bulgaricus.