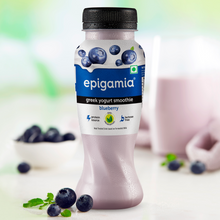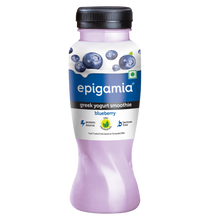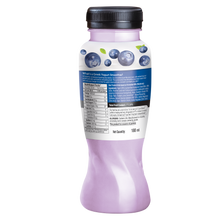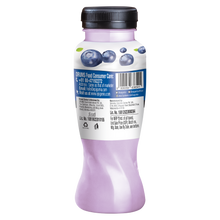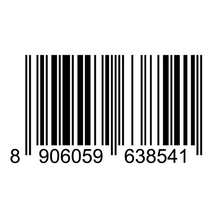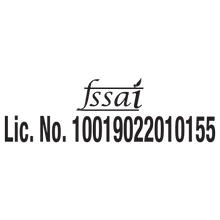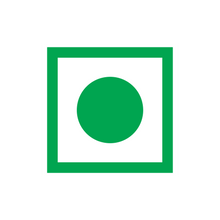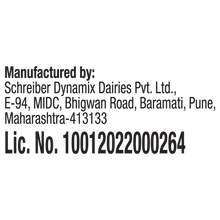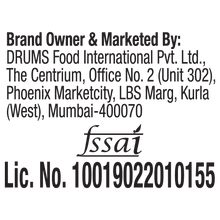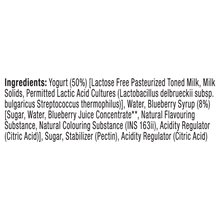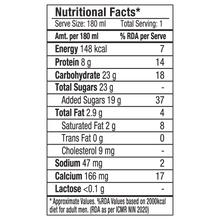 Why You'll Love It
The Most exotic of fruits really kicks the smoothie experience to top gear! Blended with real blueberries, this smoothie rendered us speechless the first time we tried it!
As a modern day tribute to the good old Lassi, we crafted this high protein range of thick and creamy smoothies that area  great hunger fill.
These drinkables are lactose free and good for your gut!
What's in the Cup
Yogurt [Pasteurized Toned Milk, Milk Solids, Enzyme (β-galactosidase), Permitted Starter  Cultures (S.Thermophilus, Lactobacillus delbrueckii subsp. bulgaricus)], Water, Processed Blueberry Syrup (Sugar, Water, Blueberry Juice Concentrate, Natural Flavouring Substance, Natural Coloring Subtance (INS 163 ii), Acidity Regulator (Citric Acid)], Sugar, Stabilizer (Pectin), Acidity Regulator (Citric Acid)].
Fruit Content: 1.04%