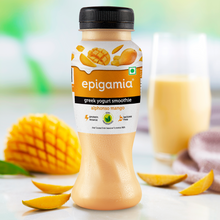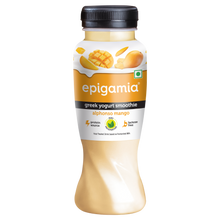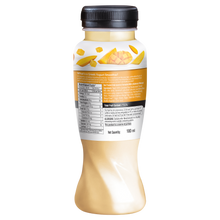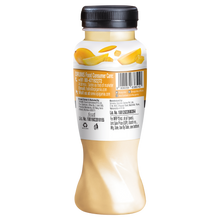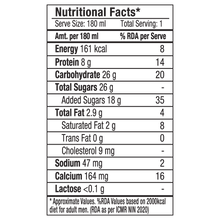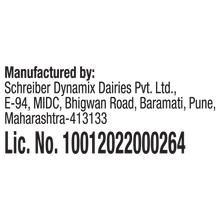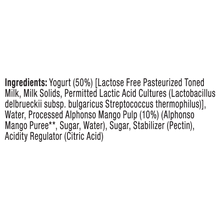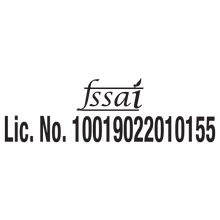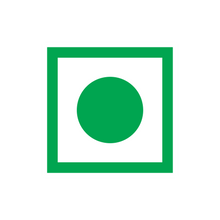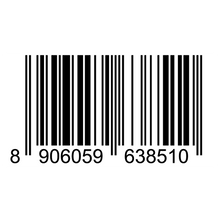 Why You'll Love It
We join forces with the King of Mangoes, sourced from Ratnagiri's finest farms, and blend it with all-natural Greek Yogurt to create this delicious and protein packed Smoothie.
As a modern day tribute to the good old Lassi, we crafted this high protein range of thick and creamy smoothies that are a great hunger fill.
These drinkables are lactose free and good for your gut!
What's in the Cup
Yogurt [Pasteurized Toned Milk, Milk Solids, Enzyme (β-galactosidase), Permitted Starter  Cultures (S.Thermophilus, Lactobacillus delbrueckii subsp. bulgaricus)], Water, Processed Alphonso Mango Pulp (Alphonso Mango Puree, Sugar), Sugar, Stabilizer (Pectin), Acidity Regulator (Citric Acid).
Fruit Content: 9.50%