25%
Off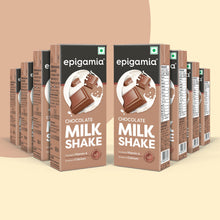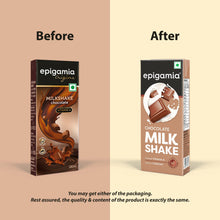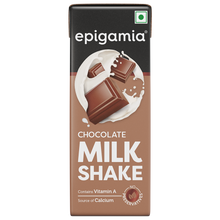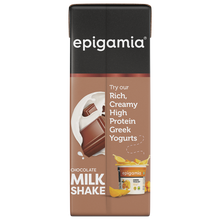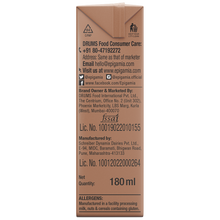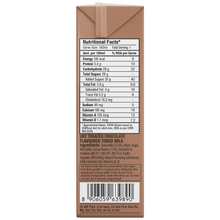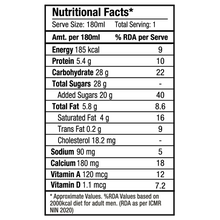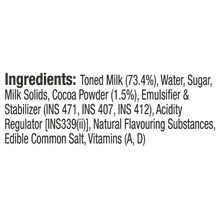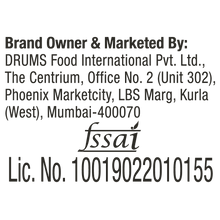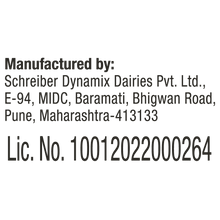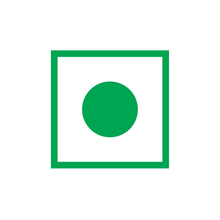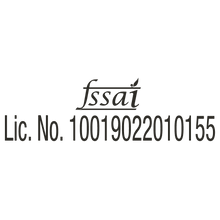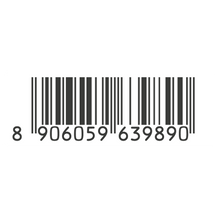 Why You'll Love It
because it is a milkshake so thick, it's like an ice cream you can sip!

sounds new right? Well, it is!

presenting Epigamia Milkshakes with a thick consistency, a chill, creamy mouthfeel, and incredibly delicious chocolate, vanilla and strawberry flavours for you to fall in love with.
enriched with vitamin A and a great source of calcium, this is a milkshake you can sip to your heart's content.

so, do yourself a favour by giving in to the rich, creamy and tasty flavours.

grab them now!
what's origins
epigamia origins is a range of simple products with superior quality and taste. origins milkshakes are enriched with vitamin a and are a source of calcium – both crucial nutrients for growing kids and busy professionals alike. a refreshing beverage for all times, the milkshakes are preservative-free and super convenient to have on the go!
What's in the pack
Fortified Toned Milk (Milk, Milk Solids, Vit. A and Vit. D), Water, Sugar, Milk Solids, Cocoa Powder, Emulsifier & Stabilizer (INS 471, INS 407, INS 412), Acidity Regulator [INS 339 (iii)], Iodized Salt, Nature Identical Flavoring Substances.