15%
Off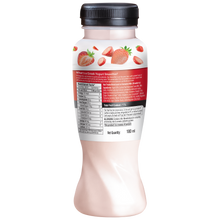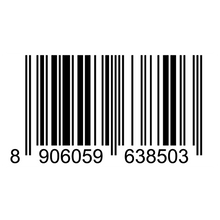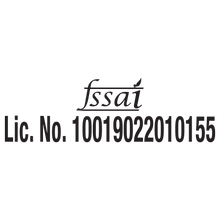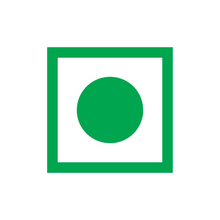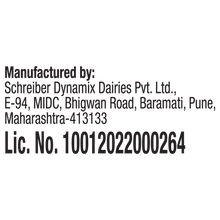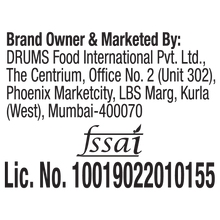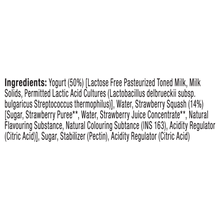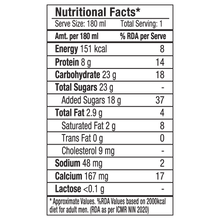 Why You'll Love It
The real taste of strawberry comes alive when we blend this fruit with our smoothie. These two get along really well to emerge as the ripest of our offerings!
As a modern day tribute to the good old Lassi, we crafted this high protein range of thick and creamy smoothies that are a great hunger fill.
These drinkables are lactose free and good for your gut!
What's in the Cup
Yogurt [Pasteurized Toned Milk, Milk Solids, Enzyme (β-galactosidase), Permitted Starter  Cultures (S.Thermophilus, Lactobacillus delbrueckii subsp. bulgaricus)], Water,  Strawberry Squash [Sugar, Strawberry Puree, Water, Strawberry Juice Concentrate, Natural Flavouring Substance, Natural Coloring Subtance (INS 163), Acidity Regulator (Citric Acid)], Sugar, Stabilizer (Pectin)], Acidity Regulator (Citric Acid)].
Fruit Content: 7.00%