15%
Off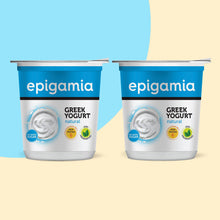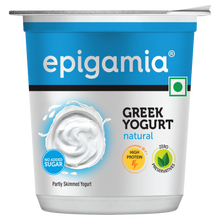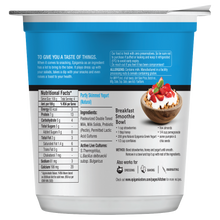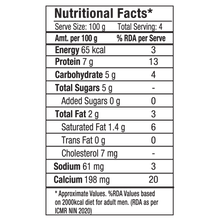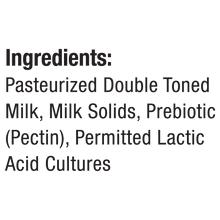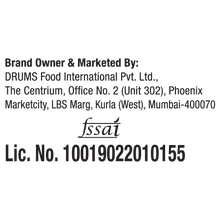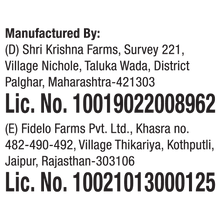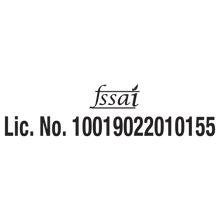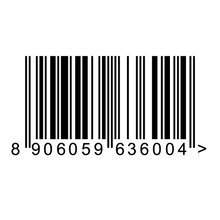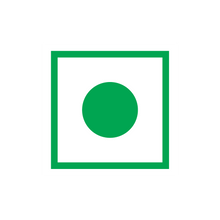 Why You'll Love It
We don't like to play favourites, but when it comes to our Natural Greek Yogurt, we'll make an exception.
A pure and unadulterated form of yogurt with its thick, velvety texture gives you more protein that any other yogurt out there. It is your perfect protein power up!
Pro tip - These yogurts are versatile, so enjoy the cup as is or mix them with nuts or cereals to make your own smoothie bowls.
What's in the Cup?
Pasteurized Toned Milk, Milk Solids, Permitted Starter Cultures
Active Cultures: S.Thermophilus, L.Bacillus delbrueckii subsp. Bulgaricus.